2023 Cape Breton CALENDAR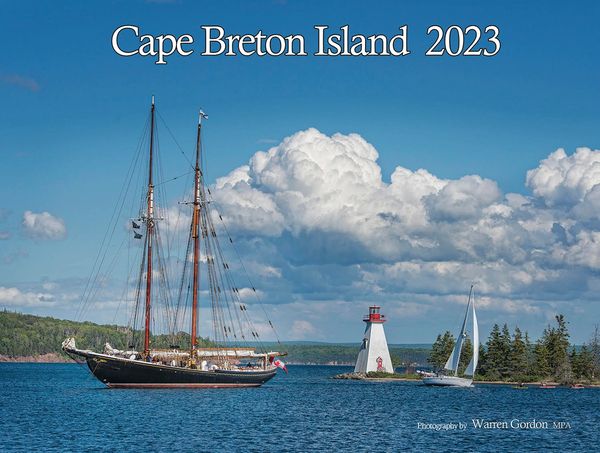 2023 Cape Breton CALENDAR
by Warren Gordon

Breath-taking beauty
in a pageant of seasons! From the air: North East Margaree, Inverness, Ben Eoin, Cap Rouge. Snow illuminates Neil's Harbour, L'Archeveque, Louisbourg, East Margaree. The ocean decorates Chéticamp, Sydney, Gooseberry Cove. And North River sports a rainbow!
12.5" x 9" • 2023 CALENDAR • $21.00
By an award-winning writer, educator, and broadcaster, this book will re-shape your impressions of our politics, and the people who shaped modern Canada.
"One of Canada's most inspiring parliamentarians."—Hon. Wanda Thomas Bernard