Cape Breton's Christmas — Book 10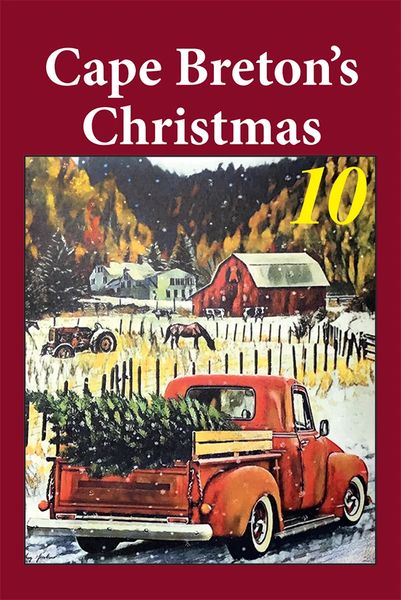 Cape Breton's Christmas — Book 10
Cape Breton's Christmas Book 10
Collected by Ronald Caplan
A genuine holiday tradition, here is the 10th Treasury of Christmas stories and memories from the heart of Cape Breton Island — 54 chapters including "My Christmas with a Muslim," "Last Christmas," "Professor Cobbywobble's Most Delicious Christmas," "Cherishing the Christmas Cherries," "The Christmas Tree Dentist" . . .
AND MANY, MANY MORE! 
    All royalties from the sales of Cape Breton's Christmas are donated to Feed Nova Scotia.