Waterfalls of Cape Breton Island — A Guide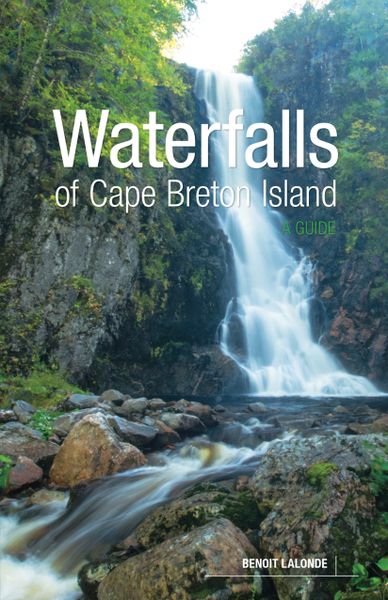 Waterfalls of Cape Breton Island — A Guide
COLOUR PHOTOS & MAPS

by Benoit Lalonde
BREATHTAKING BEAUTY times 100!
The sheer drama of Cape Breton's diverse waterfalls lured this author up mountains, down gorges, and through forests—hiking over 300 km. to document and display 100 falls from the Fleur-de-Lys, Marconi, Bras d'Or, Ceilidh, and Cabot Trails.
Complemented by full-colour photos and maps, data about each falls, and advice on reaching them, here are the iconic and the hidden in an invaluable guide for outdoor enthusiasts and indoor dreamers.