Tunes and Wooden Spoons — Recipes from a Cape Breton Kitchen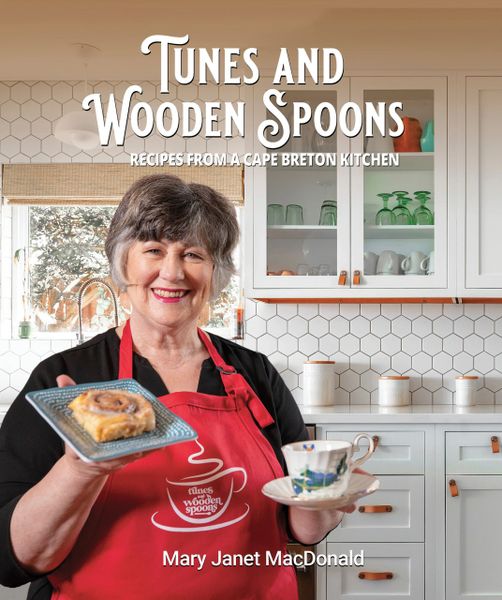 Tunes and Wooden Spoons — Recipes from a Cape Breton Kitchen
by Mary Janet MacDonald
COLOUR PHOTOS • 180 pages
HER CINNAMON ROLLS have turned her into a social media sensation. Here is the cookbook we've been waiting for — her most popular recipes, mixed with a pinch of that Cape Breton wit.
    Mouth-watering colour photos for every recipe!
"Having taught Cape Breton step dancing for many years in Canada and beyond, Mary Janet's patience and mastery come through in her cooking discipline.... You'll feel the warmth jump right off the page and into your heart.

—DAWN BEATON, Artistic Director, Celtic Colours International Festival