The Wake—The Deadly Legacy of Newfoundland Tsunami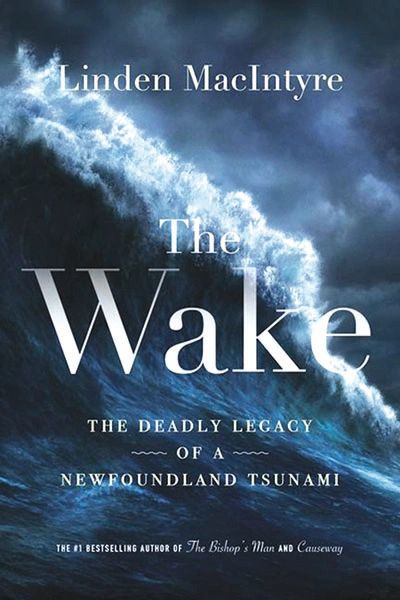 The Wake—The Deadly Legacy of Newfoundland Tsunami
by Linden MacIntyre • PHOTOS • 384 pages
AFTER THE 1929 EARTHQUAKE, a huge wave—a tsunami—struck southern Newfoundland, washing homes out to sea and killing 28 people. The Wake tells the story of environmental destruction and industrial exploitation that followed that tragedy.
    Impoverished by the disaster and the collapse of the local fishery, the community became victim to a fluorspar mine whose poor conditions and radioactivity have been linked to the deaths of possibly hundreds of miners.
    In this gripping book, award-winning Cape Breton journalist and novelist Linden MacIntyre brings to life the story of this community and its people.