Sea Child — A Cape Breton Mystery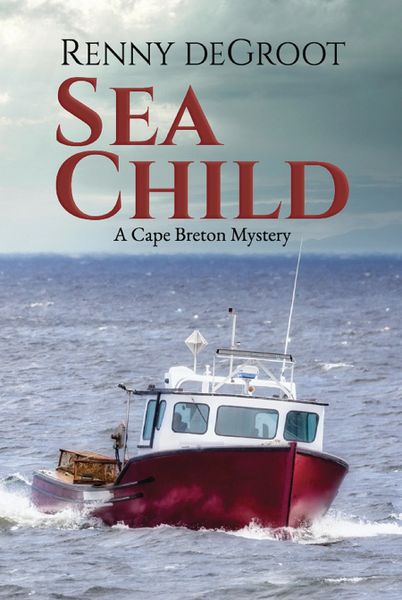 Sea Child — A Cape Breton Mystery
by Renny deGroot
Caught up in an investigation that threatens the lives of those he loves, Detective Gordie MacLean and his partner Roxanne Albright are drawn into a dark world far removed from the seemingly simple life of a lobster fisherman.
In Book 2 of the Cape Breton Mystery series, MacLean and Albright must untangle a web of treachery to solve the mystery behind an unexplained death before innocent victims pay the price.
For fans of P.D. James and Ruth Rendell, Sea Child brings the classic police procedural to life in a Cape Breton setting.