Our Roots Run Deep — One Family's Story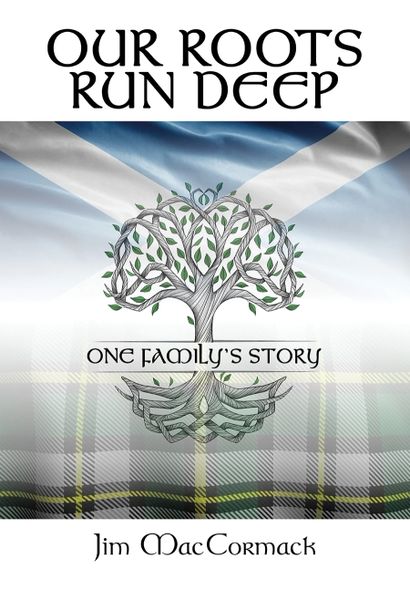 Our Roots Run Deep — One Family's Story
by Jim MacCormack

From the outer shores of the Scottish Highlands to industrial Cape Breton.
Who are we? Where did we come from? Three decades of research, dead ends, twists, turns, and travel brought this author to his story of the MacCormacks in Scotland and their harrowing crossing to Prince Edward Island and then Cape Breton—and the challenges they faced as they sought freedom and security in their adopted home.
Forward 5 generations, and we read of Douglas MacCormack and his wife and 10 children, and the life and times of growing up in Whitney Pier, Sydney.
Here are stories of the goodness, hope, tragedy, and triumph of a modern family, and lessons passed through generations.