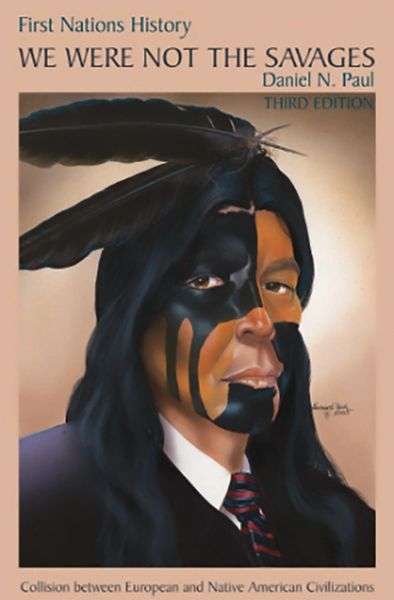 We Were Not the Savages
COLLISION BETWEEN EUROPEAN AND NATIVE AMERICAN CIVILIZATIONS
by Daniel N. Paul

DEEPLY UNSETTLING, updated research by an honoured human rights activist, and member of the Order of Canada and the Order of Nova Scotia.
That some First Nations people did survive Europeans' best efforts to exterminate them—bounties, massacres, starvation, and ongoing human rights abuses—is a testament to the tenacious courage and faith of the Mi'kmaq.
"I wish that this history book was in existence years ago." — Sr. Dorothy Moore, educator, activist
A must-read.