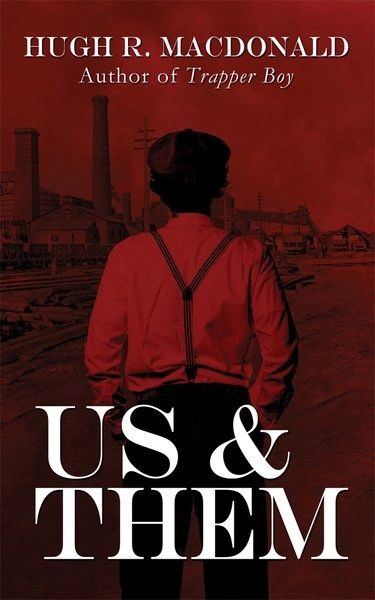 US & THEM
by Hugh R. MacDonald
IN LATE-1920S SYDNEY MINES, 16-year-old J.W. Donaldson interrupts his high school education for work in the coal mine to help support his family.
A fatal accident in the mine awakens JW to just how dangerous working conditions are—and to how management seems to care more about production than about the men and boys who are the means of that production.
Enlisting the aid of local union activist and hero J.B. McLachlan, JW learns that even the young can be a positive voice for change.