Two Tragedies in 429 Breaths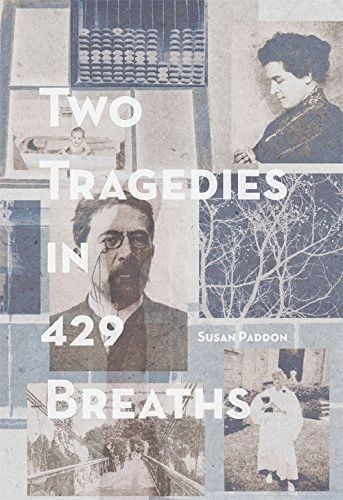 Two Tragedies in 429 Breaths
by Susan Paddon
CARING FOR A DYING MOTHER, a daughter reads Chekhov obsessively. An honest, intimate, and occasionally humorous portrayal of the energy we put into each other's lives during suffering.
"There is an extraordinary vitality in these poems. Insight, joy and compassion bloom throughout the book, alongside grief…. As much as this is a story about the dying, it is even more a story about those left behind."—Inverness Oran
Susan Paddon lives in Margaree.