Touring the Cabot Trail and Beyond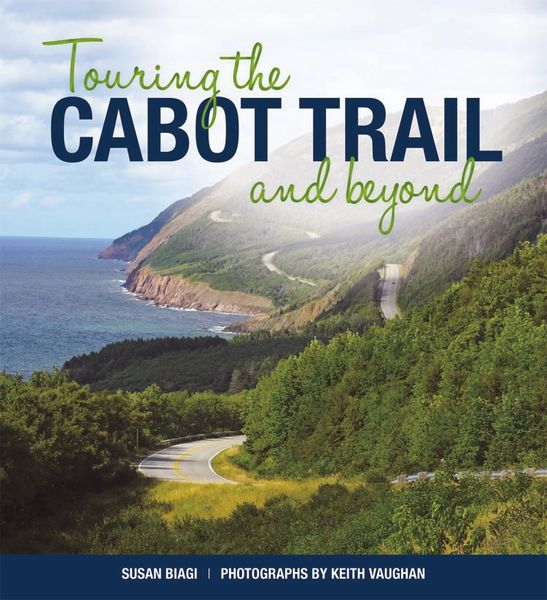 Touring the Cabot Trail and Beyond
by Susan Biagi
photos by Keith Vaughan
A GUIDE to the Cabot Trail itself, and to many other of Cape Breton's fine attractions.
Whether it's whale watching, birding, hiking, swimming, golfing or sightseeing that you enjoy, this book will help you make the most of your tour.
A wonderful souvenir of one of Canada's most beautiful and unforgettable places. With over 100 images!