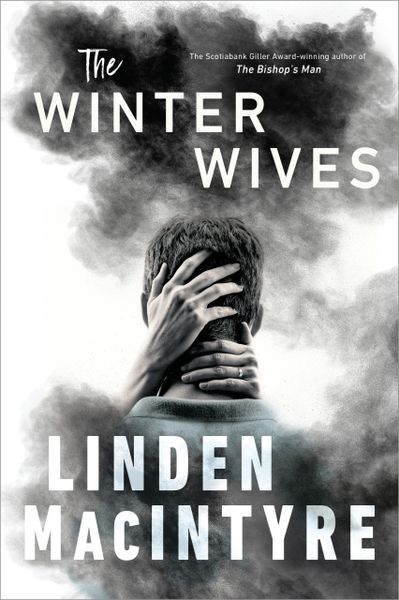 The Winter Wives
by Linden MacIntyre
A THRILLING PSYCHOLOGICAL NOVEL!
Two old friends get together in Halifax for a weekend. The two had married sisters, though Allan had got Peggy—the sister both of them loved—and Byron had to settle for Annie. On the golf course, Allan suffers a stroke—losing control of his life, his wife, and his business empire, which turns out to have been built on lies and the illegal drug trade. And Byron has to confront his own weaknesses and strengths.
Scotiabank Giller Prize winner Linden MacIntyre weaves threads of crime, disability, and dementia together into a tale of unrequited love, and delusion.