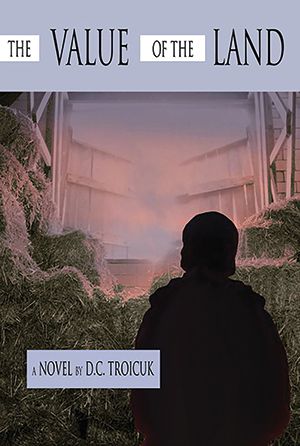 The Value of the Land
by D.C. Troicuk • 298 pages

AN OFFER HE CAN HARDLY REFUSE!
Dixon Peach is reluctantly drawn back from Toronto to claim his inheritance—the family farm in Cape Breton where he grew up. His grandfather will finance a golf course on the property—but returning means Dixon must admit that, on his own, he has been unable to find his place in the world.
In coming to terms with his resentment toward his father, and guilt over the death of his brother, Dixon must make choices that will bring full circle the conflicting hopes of three generations.
A thoughtful and accomplished writer, D.C. Troicuk's short fiction is available in her own collection, Loose Pearls.