The Unlikely Redemption of John Alexander MacNeil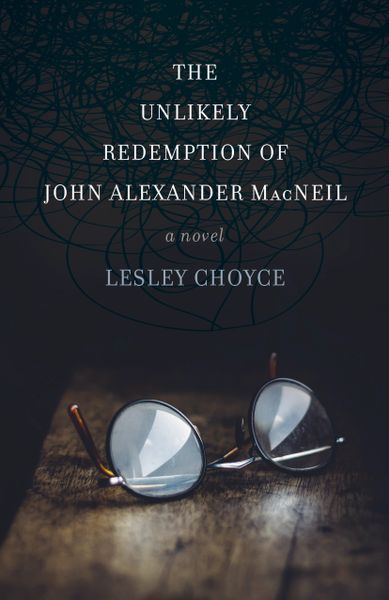 The Unlikely Redemption of John Alexander MacNeil
by Lesley Choyce
SHARP-TONGUED AND QUICK-WITTED, this 80-year-old lives alone in rural Cape Breton, but he still cooks breakfast for his wife, who's been dead for 30 years.
He starts to question his own mind after stopping to pick up a hitchhiker—who turns out to be his neighbour's mailbox.
Everything shifts when Emily, a pregnant teenager, shows up at his house with no place to go. Determined to help Emily as best he can, John must also keep the wolves from his door and maintain some semblance of sanity.
"Enjoyable, entertaining, and thought-provoking."—Frank Macdonald, A Forest for Calum