The Stud Horse Boy — Memoirs of a Horse Breeder's Son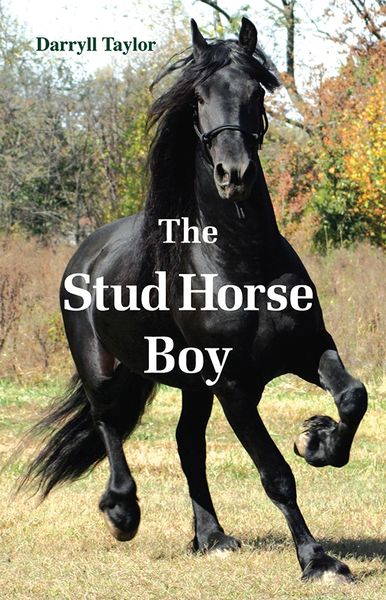 The Stud Horse Boy — Memoirs of a Horse Breeder's Son
by Darrell Taylor • 128 pages

"TOLD WITH A COMMAND OF LANGUAGE both beautiful as the landscape and coarse as the wit of the men who gathered for the breeding."—Frank Macdonald, author of A Forest for Calum

With the stallion's whinny and the honk of the truck horn, a teenager is called from school for a day of adventures. A skilled, rough taskmaster, the alcoholic, one-eyed father trucks his son and the horse through Eastern Nova Scotia.
Torn between admiration and boiling anger, the boy wonders: Will he become his father? How do you deal with the eroticism and smutty jokes? How do you find the courage to live?
Filled with action and passionate respect—both comic and deeply touching—this is a bold portrayal of dangerous horse handling and the people who want to have their mares bred or who just want to watch.