The Silence of the Vessel-a novel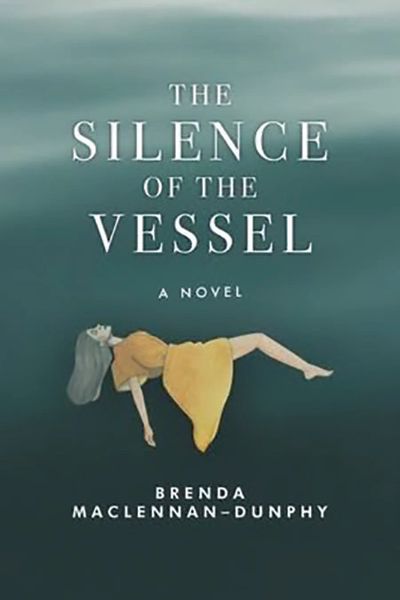 The Silence of the Vessel-a novel
A NOVEL by Brenda MacLennan-Dunphy • 220 PAGES
"I WANT TO BE A NUN."
    The quiet teenager's graduation plans confound her academic mother and threaten to further widen the gap between them.
    As she tries to understand her own strange desire to become a nun, Cecelia befriends the aging Sister Madonna, who is struggling with her own transition in the convent in Mabou. Looking for hope in an increasingly fragile world, Cecelia and her mother are challenged by Madonna's past.
    A story of mothers and daughters, family, faith, and fate.