The Oak Island Mystery: Solved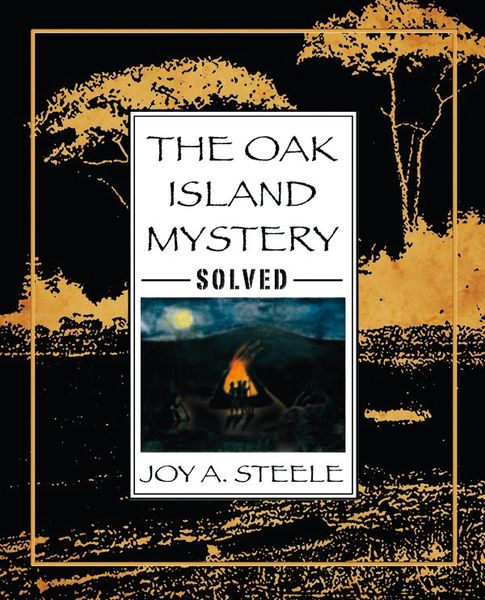 The Oak Island Mystery: Solved
by Joy A. Steele • photos • 154 pages

HISTORY, LEGENDS, ADVENTURES, FASCINATING RESEARCH!
For three centuries this tiny island has provoked study—and deaths. Pursuing legends of buried treasure, and mystified by tantalizing clues, adventurers and speculators have tried to unlock its secrets—to no avail.
Joy Steele of Sydney, a writer with a lifelong interest in Oak Island and in mineral technology, connects global capitalism, colonial labour, geology—and this curious island.