The Night Life of ChairsThe Night Life of Chairs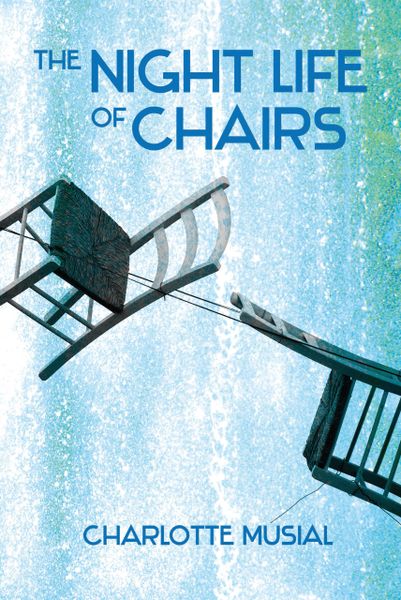 The Night Life of ChairsThe Night Life of Chairs
by Charlotte Musial
AN INTIMATE, HONEST COLLECTION!
A registered nurse and educator, Charlotte Musial's personal essays, short fiction, and poetry have found homes in anthologies, including: The Nashwaak Revue, Thirteen Ways from Sunday, Grey Area: 13 Ghost Stories, and Cape Breton's Christmas Book 2.
Born in Scotchtown, Cape Breton, she grew up as a "free-range" kid—denizen of woods and fields, blueberry barrens and cranberry bogs, beaches, bays, and shores. Her life experiences, accurate eye, and exquisite care with words fill this quietly breathtaking book.