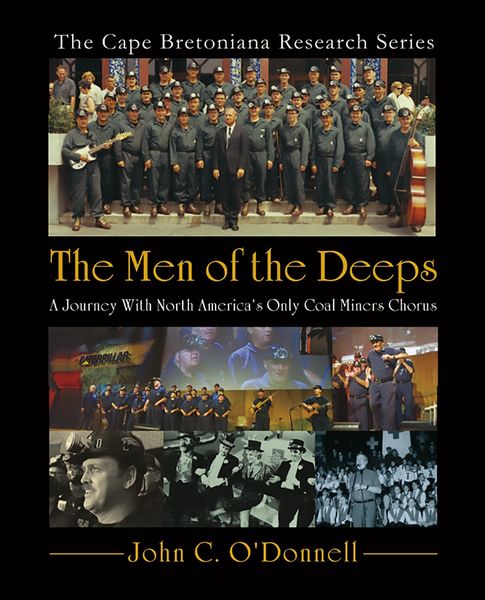 The Men of the Deeps
by John C. O'Donnell

FOR OVER 50 YEARS, Glace Bay's acclaimed and beloved choir has performed all across North America, in China and in Europe.
The choir's musical director for more than forty years, John C. (Jack) O'Donnell marks the travels and performances of a half century in the spotlight, from the World's Fair to Rita MacNeil, from Celtic Colours to faithfully providing entertainment at the Cape Breton Miners' Museum.
The Men of the Deeps is a stunning performance!