The Magic Compass — A Christmas Adventure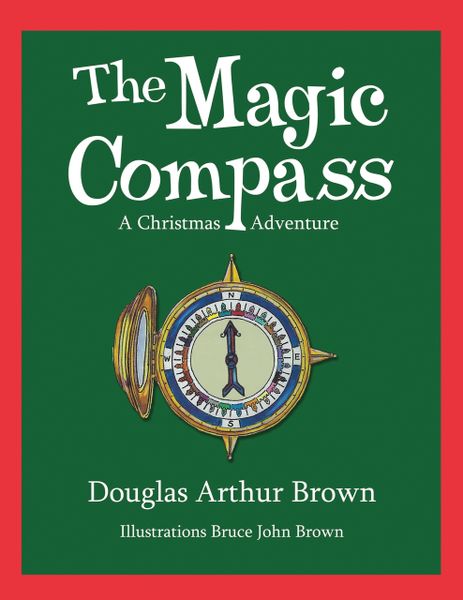 The Magic Compass — A Christmas Adventure
by Douglas Arthur Brown
IN THE ENCHANTED Island Kingdom, humans, trolls and elves embark on spirited, sometimes perilous, escapades as they prepare for Christmas.
A delightful book to be read aloud, one chapter at a time, on each of the days leading up to Christmas. Rich narrative, unforgettable characters, playful humour, and full-colour illustrations by Bruce John Brown make it a great read for the whole family.
In 2000, the N.S. Dept. of Education placed The Magic Kingdom in all provincial elementary schools.