The Last Gael — and Other Stories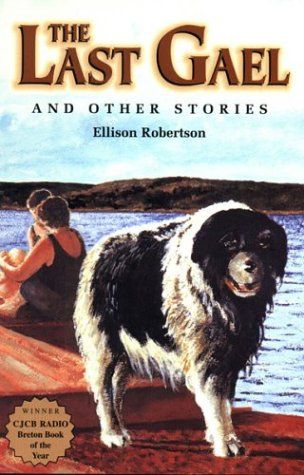 The Last Gael — and Other Stories
by Ellison Robertson • 128 pages
"PROVIDES A WONDERFUL SPECTRUM of settings and circumstance from Cape Breton kitchens to Santa Claus showdowns."—Atlantic Books Today
    Shimmering between exuberant humour and almost unremitting darkness, these stories reflect elements of life in Cape Breton Island, where the traditional and the urban not only coexist but engage one another, often at war in the single person or event. Told with quiet, accomplished grace, they offer plot, meaning, and acute observation, shining a light on the sometimes crippled courage of ordinary people.
    Ellison Robertson is an artist and writer from Sydney Mines, author of Cranberry Head and In Love with Then.