The Education of Everett Richardson —The Story of the Nova Scotia Fisherman's Strike, 1970–71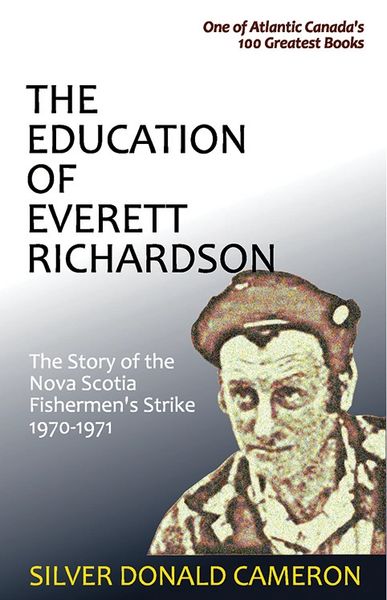 The Education of Everett Richardson —The Story of the Nova Scotia Fisherman's Strike, 1970–71
by Silver Donald Cameron • 260 pages
YOU WORK THREE TIMES LONGER than the average industrial worker—at half the pay. Death is an occupational hazard. And the law says you can't have a union. 
This 15-month struggle was a rallying point for Canadian labour, and a bitter education for Nova Scotia fishermen.
Rich in vernacular and outrage, here is a worker's-eye view of the system and the battle, capturing individual dramas and collective heroism. With a new introduction by Silver Donald Cameron, this is labour history like you've never read it before—profane, poignant, and personal!