Sterling Silver — Rants, Raves & Revelations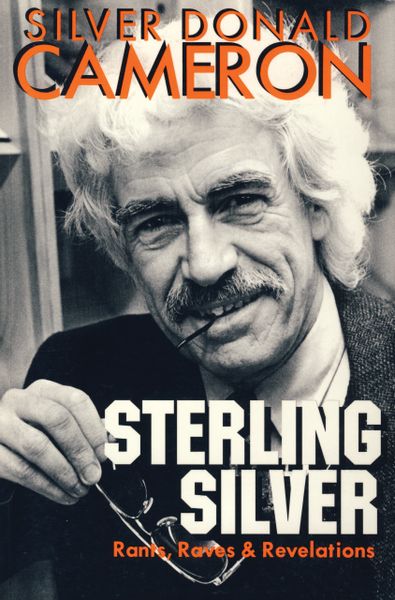 Sterling Silver — Rants, Raves & Revelations
by Silver Donald Cameron • 232 pages
FROM OVER 25 YEARS OF MEMORABLE WRITING—about everything that catches Silver Donald Cameron's eye—from sailing and skiing to fear and suicide, from the unquenchable Volvo to individual freedom to the perils of home renovations, and love. Here is a unique blend of intelligence and gumption, compassion and good humour—in good clear prose, focused subjects, and often outrageous approaches.
Like visits with an entertaining and deeply committed friend, Sterling Silver takes on community, craftsmanship, musicians, firefighters—and a Canada in which a good life should still be possible. Includes: Fear of Fearing, Confessions of a Cape Breton Moonshiner, The Legacy of Stan Rogers, Underground in China With the Men of the Deeps, Snapshot: The Third Drunk—and more!
Winner of National Magazine Awards for his work, here is Silver Donald Cameron at his best—angry, hopeful, incisive, and amused.