One With The Music — Cape Breton Step Dance Tradition and Transmission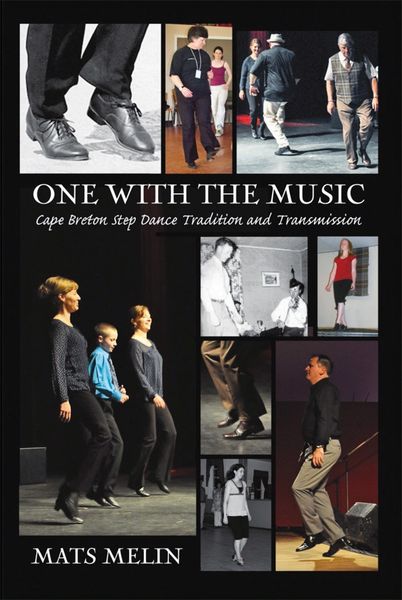 One With The Music — Cape Breton Step Dance Tradition and Transmission
by Mats Melin • photos • 302 pages

THIS DANCER brings to his work a vast knowledge of all aspects of the Scottish traditional dance scene—but he specializes in Cape Breton step dancing.
This study of how the tradition and steps get passed on examines the home, classroom, concert, and square-dance contexts to show the complex ways dance and music are deeply engrained in Cape Breton's culture.
Endearing photos of beloved dancers and fiddlers illuminate this excellent research.