Sun and Shadow —Stories and Poetry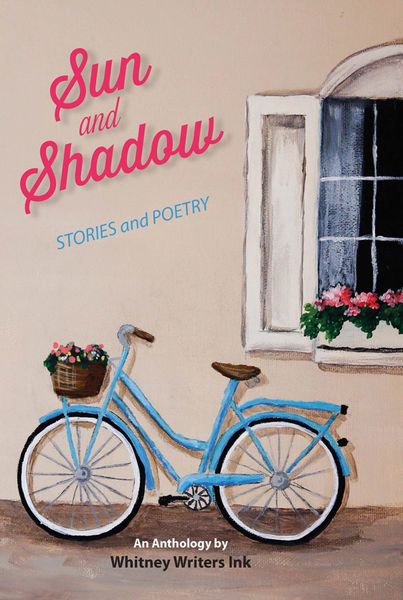 Sun and Shadow —Stories and Poetry
AN ANTHOLOGY by Whitney Writers Ink
NINE DISTINCTIVE WRITERS have created their third anthology.
This is another unique collection of short stories and poems for you to enjoy. We invite you to put your feet up, slip between the covers, and join us in our journey through realms of fiction, fact, and fantasy.
Here is work by Kenneth Beaton, Heather Carmichael Dillon, Lea Doue, Sandra Dunn, Heather Gillis, Cathy MacAdam, Christine MacKinnon, Maura Lea Morykot, and R.S. Parsons.