Winds of Change—The Life and Legacy of Calvin W. Ruck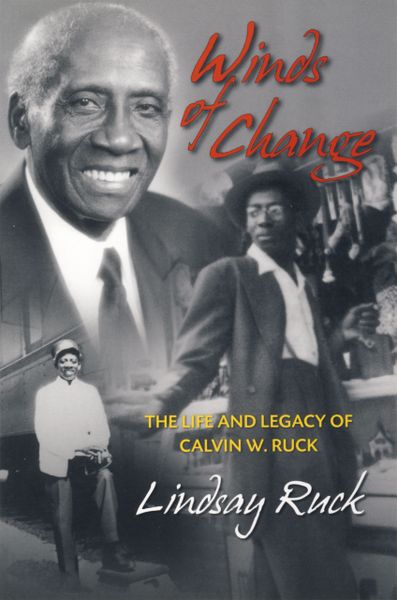 Winds of Change—The Life and Legacy of Calvin W. Ruck
by Lindsay Ruck
FROM SYDNEY STEELWORKER to sleeping-car porter, social worker to human rights activist, to the Order of Canada and appointment to the Senate, Calvin Ruck worked diligently for the rights of African Nova Scotians.
Born in Whitney Pier to immigrants from Barbados, Ruck was determined to provide for his family, and took on a heavy workload in his Halifax community. From winning access to services to fixing roads in Black communities, Calvin Ruck was there.
Journalist Lindsay Ruck writes about her grandfather's life and achievements.