Native Orchids of Nova Scotia — A Field Guide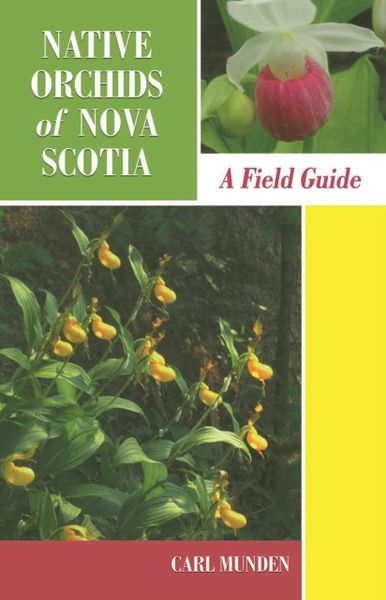 Native Orchids of Nova Scotia — A Field Guide
by Carl Munden
169 COLOUR PHOTOS
For the non-professional who wants to know more about our orchids!
Here is a field guide written primarily for the amateur wild flora enthusiast who would like to identify their "find" easily.
Richly illustrated with 43 pages of colour photos, detailed drawings, and range maps of various species.
Munden is an avid naturalist and amateur wildflower photographer whose travels with a 4-wheel drive, compass, topographical maps, and other gear have taken him from Brier Island to Meat Cove.