Memoirs of a Cape Breton Doctor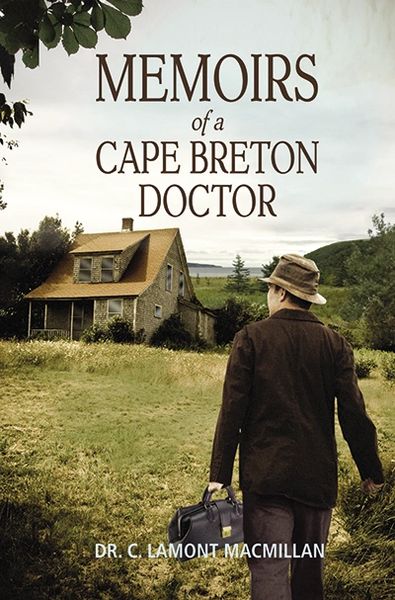 Memoirs of a Cape Breton Doctor
by Dr. C. Lamont MacMillan • 216 pages
DR. MONTY MACMILLAN had no idea of the life that awaited him when he began his practice in Baddeck in 1928. It was often more difficult to navigate the rural landscape to reach his patients than to diagnose them.
    In this new edition of his classic, he writes about his patients, his beloved horses that carried him from home to home, the challenges of Maritime weather, and the people that helped him through it all!
    His stories span almost a century, from his own experiences and recollections—filled with warmth, wit, and genuine love, both for the life he lived and the people he served.