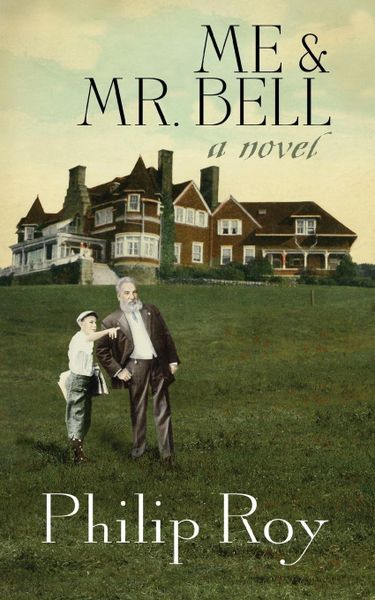 Me & Mr. Bell
by Philip Roy • 140 pages
ALEXANDER GRAHAM BELL IS FAMOUS for his compassion as well as his inventions. It's 1908, and 10-year-old Eddie shares the friendly inventor's passion for solving problems and for taking long walks near Baddeck.
    But Eddie is just a local farm boy who struggles to learn to read and write. The elderly Bell befriends him—encouraging Eddie to celebrate his successes and never give up.
    When Bell's long ambition for manned flight culminates in the Silver Dart soaring over the Bras d'Or Lakes, Eddie is inspired to find solutions to his own challenges.
    By the author of Blood Brothers in Louisbourg and the Submarine Outlaw series.