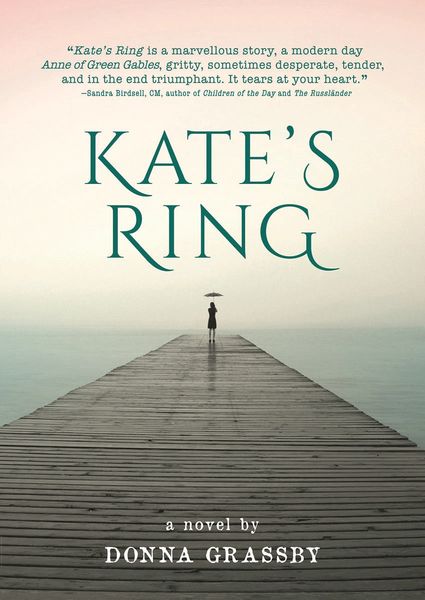 Kate's Ring
A Young Adult Novel
276 pages • by

Donna Grassby

ORANGE DUST FROM THE STEEL PLANT darkens an industrial town. In Sydney in the 1920s, 13-year-old Kate and her younger brother struggle to keep their family together—6 children, an alcoholic father, and a mother with TB.

Relatives and friends try to help as the two children take on responsibilities created by heartbreak and tragedy.

Donna Grassby's novel was inspired by her mother's stories of The Pier. She paints a vivid portrait of people in crisis, exploring issues as relevant today as they were almost a hundred years ago.