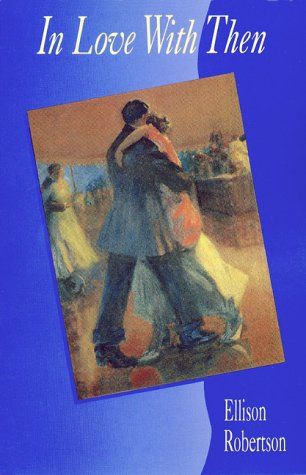 In Love With Then
by Ellison Robertson • 220 pages
BOTH A MURDER MYSTERY and a hopeful, engrossing saga about middle age!
Sydney insurance investigator Mike MacDonald, who drinks too much and is trying to quit smoking, has a troubling relationship with his patient ex-wife, and a father in a nursing home. A friend's murder sends him searching back to the Second World War, and into the puzzling present.
In this gripping novel about a man's uneasy obsession with the past, Robertson brings us characters we feel we know, or would want to know.