He's Around Here Somewhere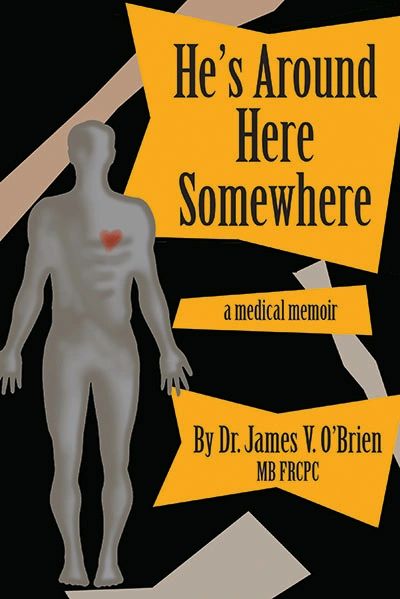 He's Around Here Somewhere
A MEDICAL: MEMOIR
by Dr. James V. O'Brien • 238 pages
RIDE SHOTGUN on a spectacular 50-year medical career, as Jim O'Brien explores the highways and byways of his past—potholes and all!
    Born in wartime London, Jim's education, apprenticeships, residencies, and practices took him to Dublin, Winnipeg, the Yukon, Halifax, and Cape Breton. The early years of his career intrigued and frustrated him—a world of medicine still based in the Victorian and Edwardian eras.
    With humour, hope and, at times, regret, he regales us with stories of both patients and professionals, as he recounts his route through several fascinating fields of medicine.