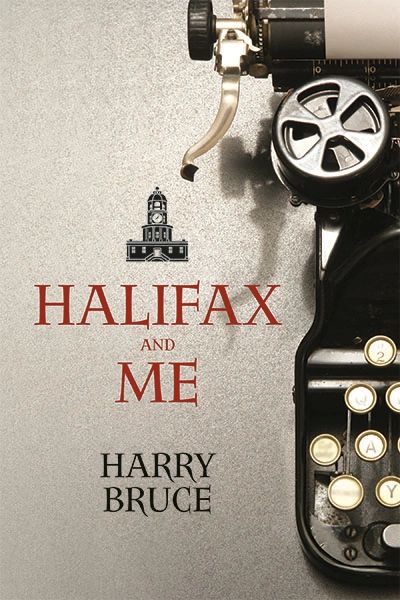 Halifax and Me
by Harry Bruce • 220 pages
IN 1971 HE LOST HIS MIND—according to his peers—when he moved from bustling Toronto to this tough little seaport.
    But award-winning journalist and author Harry Bruce found Halifax irresistable. Oh, he moved away several times, as far away as Vancouver. But each time he returned, he found it more of a lively, cosmopolitan, welcoming city.
One of Canada's top non-fiction writers celebrates—with perception and charm—the blossoming of Halifax into "A City to Dance In"!