Great Cape Breton Shipwreck Stories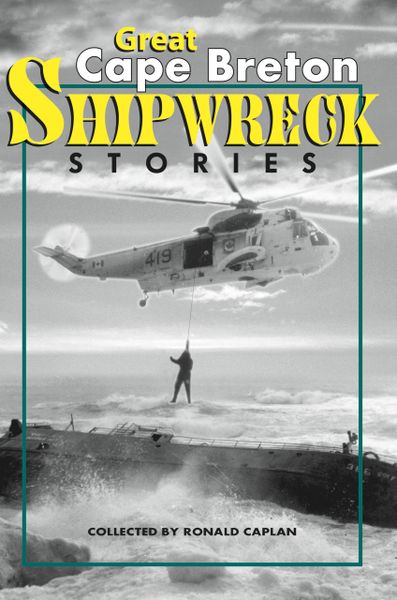 Great Cape Breton Shipwreck Stories
collected by Ronald Caplan
TWO NEWFOUNDLAND FERRY DISASTERS are among the stories:
In 1942 the Caribou was sunk by a German torpedo, with the loss of 137 lives. In 1970 a vicious storm battered in the stern door of the Patrick Morris. Four crew were lost before the rest were plucked from the waves by a German ore carrier.
Add to those stories the gut-wrenching trek of the survivors of the Auguste, John Angus Fraser's hilarious adventures aboard the abandoned Kismet II, Walter Boudreau's harrowing days adrift in a lifeboat, and much more—and this book is an astonishing tribute to the tradition of Cape Breton storytelling.
Filled with courage and humanity, here are 18 stories of people determined to live, told by people determined to keep these stories alive.