Grandfather's House—Returning to Cape Breton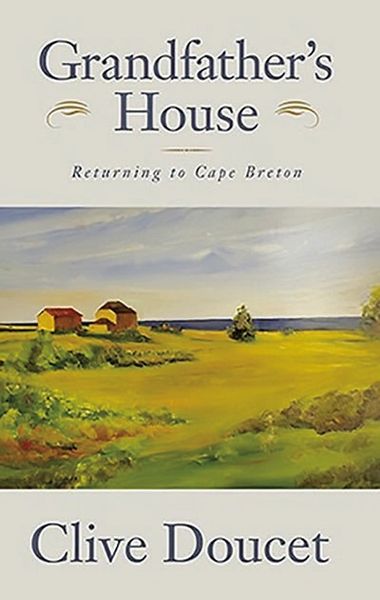 Grandfather's House—Returning to Cape Breton
by Clive Doucet • 272 pages
TO BE A GRANDFATHER is to tell stories.
    Following up on his classic 1980 book, My Grandfather's Cape Breton, Clive Doucet traces the history of the Doucets back to Acadie, portrays his grandfather's vibrant village of Grand Гtang and its people, and shares summer adventures there with his own grandchildren.
    Themes of resilience and rejuvenation permeate this memoir.