God's Country — 17 Cape Breton Stories, Classic and Rare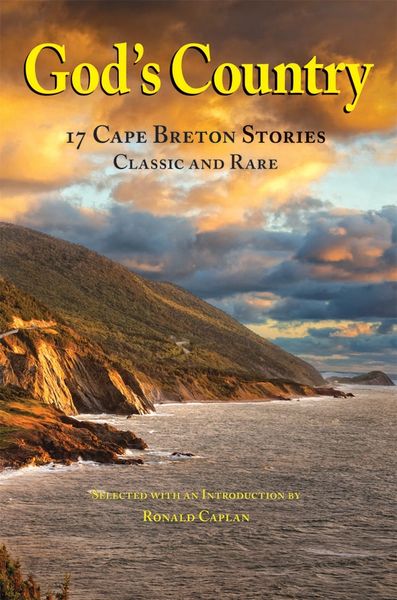 God's Country — 17 Cape Breton Stories, Classic and Rare
selected by Ronald Caplan • 218 pages
FROM THE HEART OF A STORYTELLING ISLAND—an essential collection!
    Some stories are well-known, such as Alistair MacLeod's "The Boat" and Silver Donald Cameron's "Snapshot: The Third Drunk."
    Others are exceptional buried gems that should not be lost—such as Mike Finigan's "Passion Sunday" and Claudia Gahlinger's impeccable "Harvest."
    Different takes on mining culture by D.C. Troicuk, Joan Clark, Angus MacDougall, and Sheldon Currie complement the rural insights of Ellison Robertson and Tessie Gillis. D.R. MacDonald, Douglas Arthur Brown, and Lynn Coady plumb the human psyche.
    Excellent and lasting writing from 17 Cape Bretoners!