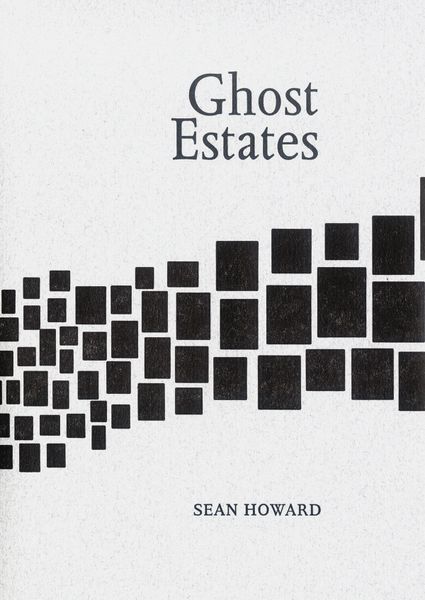 Ghost Estates
by

Sean Howard

A LOVELY BOOK OF POETRY WORTH READING, Ghost Estates dives into the shadowy shatter zone where modernity meets myth and magic.

    Confronted by our collective implication in a complex web of societal injustice—from global conflicts to the wholesale theft of aboriginal land that now constitutes "Canada"—Sean Howard asks, What is the poet's task? And replies....

    Sean Howard is the author of three collections of poetry: Local Calls, Incitements, and The Photographer's Last Picture. His work has been featured in The Best Canadian Poetry in English in both 2011 and 2014. He lives in Main-à-Dieu, Cape Breton, and is an adjunct professor of political science at Cape Breton University.