Firsts in Flight Alexander Graham Bell And His Innovative Airplanes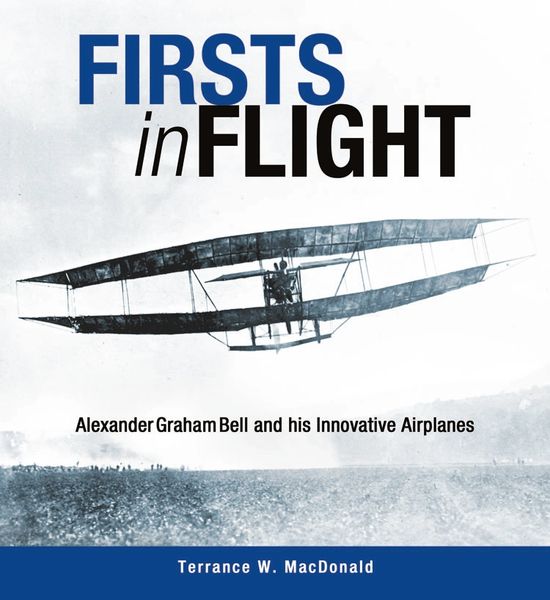 Firsts in Flight Alexander Graham Bell And His Innovative Airplanes
by Terrance W. MacDonald
GROUNDBREAKING TECHNOLOGIES were spun during 3 years of furious activity in Baddeck, by Bell and his team of young engineers in the early 1900s. Their knowledge and skills created innovations that continue to be fundamental to aircraft design.
Bell's unique group—engineers, a mechanical specialist, and a military officer—built the Silver Dart and over 20 other airplanes, which incorporated many new sophisticated technological developments.
This book describes the aircraft, the people, and the communities who participated with Bell in his mission to construct a reliable and secure flying machine.
Bell's team carefully documented all their work in hundreds of compelling photos.
A retired airline pilot and author of The Black Box, Terrance MacDonald lives in Sydney.