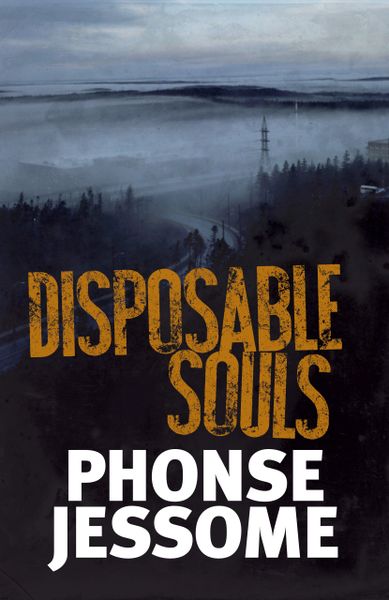 Disposable Souls
by Phonse Jessome
AWARD-WINNING JOURNALIST and true-crime writer's first novel!
The author of Murder at McDonald's brings us Halifax's gritty underbelly of bikers, cops, and killers, masterfully blurring the lines between good and bad, sinners and saints.
The body of Pastor Sandy Gardner, a TV preacher with a global following, turns up near a Halifax container pier. The mysterious case lands with Cam Neville, a city cop with a dead wife, PTSD, and a haunting past. Neville and his partner, a Mi'kmaw Mountie named Blair Christmas, enter a perilous world of strippers, kiddie porn, and corruption that threatens to destroy them. Meanwhile, Cam is torn between loyalties to his two brothers—one still with the Satan's Stallion bike club founded by their father, and another, a priest who wants to save everyone, including Cam.