Company Houses, Company Towns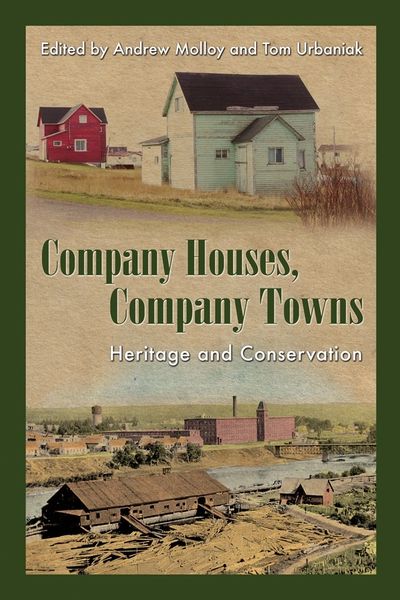 Company Houses, Company Towns
edited by Andrew Molloy
and Tom Urbaniak
AFTERSHAPING OUR CULTURE, Canada's company towns have undergone radical transitions to an uncertain post-industrial future.
How are these communities dealing with their historic landscapes? What happens when policy-makers try to conserve the fabric of communities whose economies have collapsed? What early institutions shaped the character of the community, and made it more or less entrepreneurial when faced with the need to re-orient the local economy?
From Glace Bay and Bell Island to Saguenay and Yukon and more—essays about projects that hope to redefine the company town.