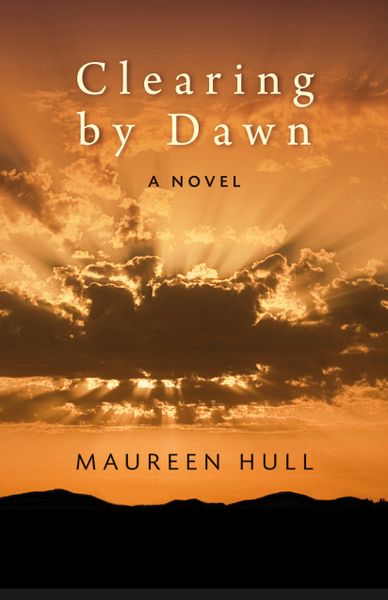 Clearing By Dawn
by Maureen Hull
"I LOVED IT!" exclaimed a Cape Breton fisherman as he finished this new novel. 
Writing with compassion, complaint, and a sharp eye for the human spirit as it both crumbles and soars, Maureen Hull has channeled her experience as a lobster fisher and her skill as a novelist to portray rural Nova Scotia work, family, and friendship, in ways both insightful and entertaining.
Watch her delightful characters as they unlock the mysteries of marriage—how love cushions anger, lust cohabits with patience, hope overcomes fear.
"A warts-and-all examination of life's assured uncertainties."—Atlantic Books Today
Read a few lines anywhere—and fall right in love with this book!