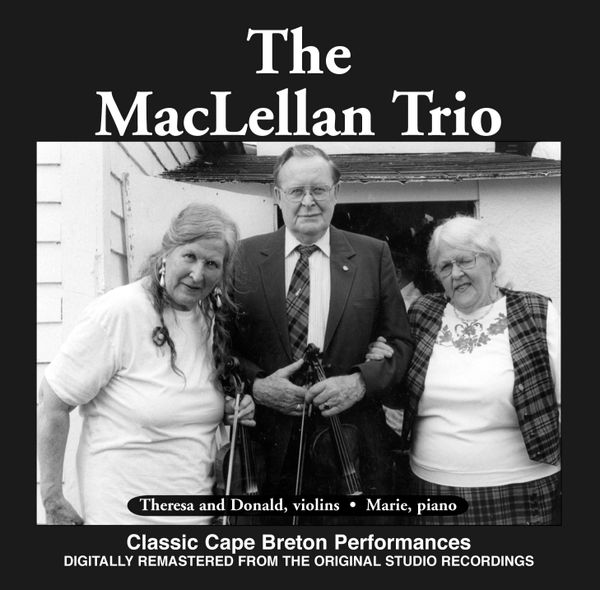 CD: The MacLellan Trio
65 TUNES

 

•  70-minute CD

A premier musical family from Inverness County that has kept the classic Cape Breton repertoire alive!

From the famed children of legendary fiddler Big Ronald MacLellan, here is superb and exciting dance music that makes great listening, too.
From the original Celtic masters. 
Theresa and Donald MacLellan, 
violins; Marie MacLellan, piano