Cape Breton's Christmas Book 9—A 9th Treasury of Stories and Memories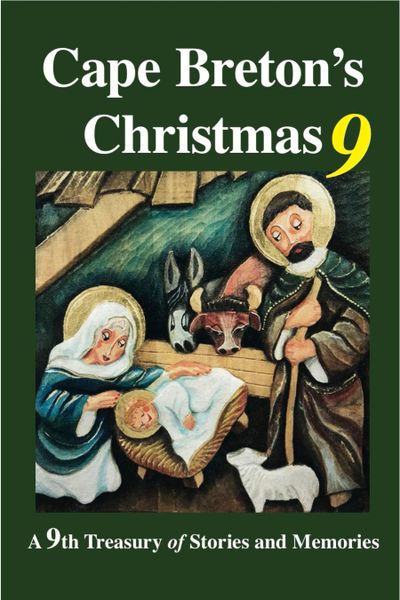 Cape Breton's Christmas Book 9—A 9th Treasury of Stories and Memories
A GENUINE CAPE BRETON TRADITION, this wonderful book of stories and memories comes straight from the heart of Cape Breton Island. Christmas radiates through stories told by noted authors like Tim Vassallo and Larry Gibbons and Laurie Stanley Blackwell, as well as many writers who will be exciting discoveries. These 54 long-lasting stories and memories include "Riding the Rails," "Blazes," "A Christmas Man," "The Kitchen Coal Stove," "The Empty Christmas Stocking," and many, many more.
A great gift for your friends and relatives, Cape Breton's Christmas
 is a year-round family keeper.