Cape Breton's Christmas: Book 2 — A Treasury of Stories and Memories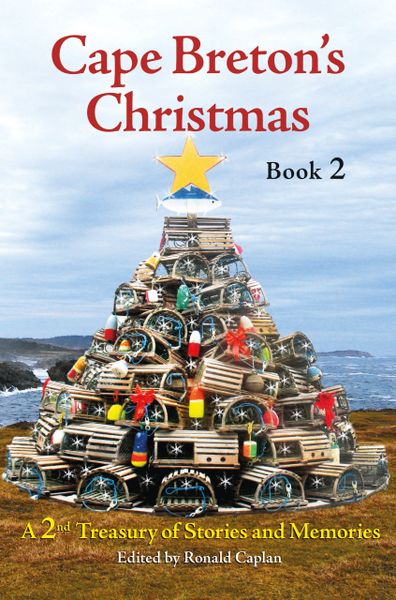 Cape Breton's Christmas: Book 2 — A Treasury of Stories and Memories
edited by Ronald Caplan • 53 stories • 162 pages

REINDEER STEPDANCE! A young boy longs for a horse made of horse. Cape Bretoners survive the Great Christmas Snowstorm of 1947. Mabel and Alexander Graham Bell challenge each other about gift giving. Young girls welcome delightful, if inappropriate, presents. Parents sacrifice to create a rich and memorable time.
Here are LeRoy Peach, Mike Finigan­, Posey McKinnon, Sheldon MacInnes, Lesley Crewe, Frank Macdonald, Charlotte Musial, Sheldon Currie, Wanda Robson, Paul MacDougall, Clive Doucet, Rita Joe—plus a gathering of other writers who will be happy discoveries.
Christmas in Cape Breton comes alive—as unique as the island itself. A lasting book of compassion and good times!