Cape Bretoners in the First World War — In Their Own Words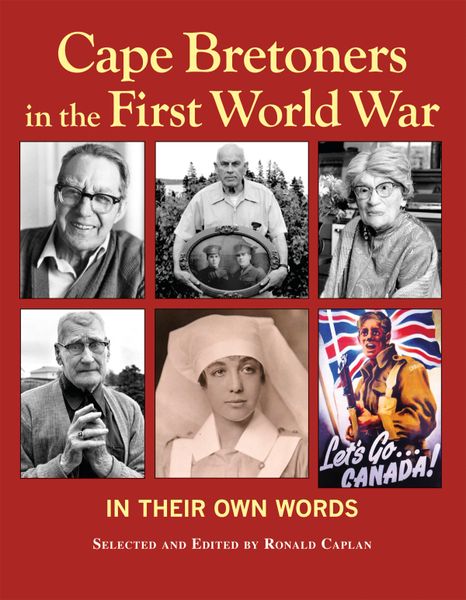 Cape Bretoners in the First World War — In Their Own Words
selected & edited by Ronald Caplan
RARE CONVERSATIONS with veterans are the heart of these stories, letters, and photographs.
From enlistment and training to trench life—in battle, in hospital, and in mud—this is an intimate account of the questioning and determination of soldiers who fought to win—and of the nurses who fought for their opportunity to relieve the suffering.
More than just Cape Breton, it speaks for Canada's Great War soldiers—their patriotism and desire for adventure, victories and tragedies, and their scars—beautifully shared in this remarkable compilation.