Cape Breton Collection — Photography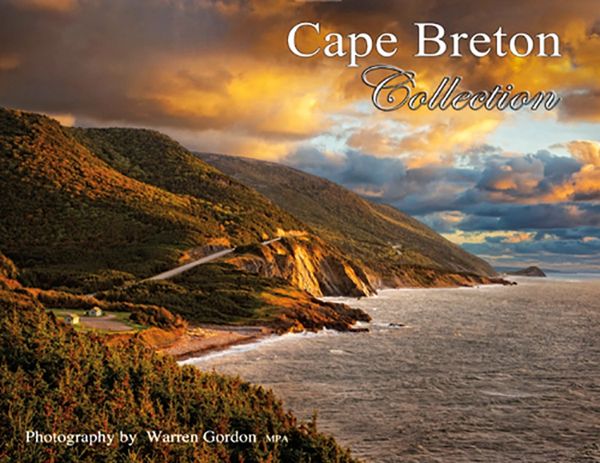 Cape Breton Collection — Photography
PHOTOGRAPHS by Warren Gordon • hardcover • 12" x 9" • 112 pages
"THESE IMAGES ARE NO CASUAL SNAPS. They are solid examples of devotion to craft and to Cape Breton Island. Even now, I can hear him laughing off the seriousness of what I am trying to say. Still, in the face of his gentle dismissal of my praise, I want to thank him for years of informed generosity, preserved for us through these photographs, these rare and irreplaceable moments. We are grateful that he was there."
—from the Introduction by Ronald Caplan, Breton Books
At last! Warren Gordon's newest photography book—including photographs from 1975 to 2015.