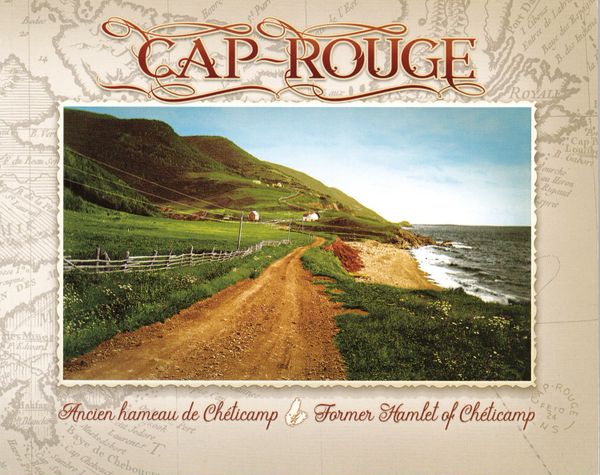 Cap-Rouge
by Ginette Chiasson • 80 pages
A TERRIFIC BOOK! Between 1864 and 1936, a vibrant Acadian community existed in what is today the Cape Breton Highlands National Park.
Discover the Cap-Rouge residents and their way of life. Learn about the little hamlets where they settled—Cap-Rouge, La Bloque, Trout Brook, Corney Brook, Canadian Brook—their homes, how they lived, and what entertained them.
A multitude of black-and-white photos accompany detailed stories.
Come; let's take a little stroll in Cap-Rouge!