Buddy MacMaster The Judique Fiddler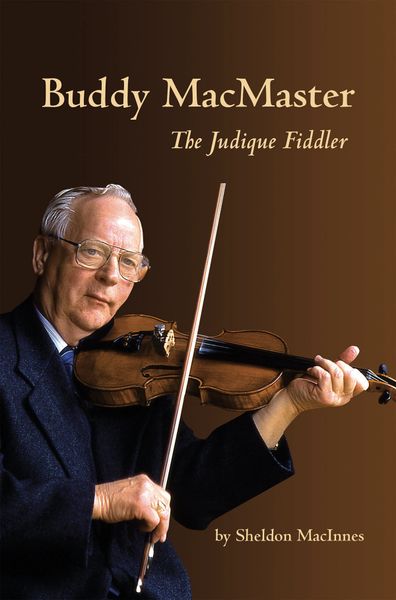 Buddy MacMaster The Judique Fiddler
by

Sheldon MacInnes

THIS RENOWNED FIDDLER grew up in Inverness County, Cape Breton, influenced by the musical giants of his time.

    In 1949 Buddy became a frequent performer at local square dances, including Glencoe Mills. For over 70 years he shared his mastery as a performer and a teacher across Canada. For his years of service Buddy has received honorary degrees, the Order of Nova Scotia, and the Order of Canada.

    Teacher and musician Sheldon MacInnes gives a warm, detailed account of Buddy's life, times, and contributions to Cape Breton music.