BLAST! — Cape Breton Coal Mine Disasters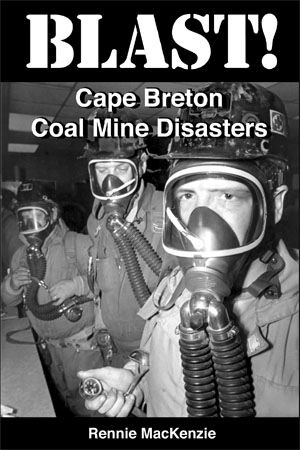 BLAST! — Cape Breton Coal Mine Disasters
by Rennie MacKenzie • 192 pages
A MONUMENT TO COURAGE AND ACHIEVEMENT, here are all 18 major disasters in Cape Breton's coal mining history—from the first boiler explosion in 1877 to the last methane disaster in 1979.
    The best-selling author of In the Pit and That Bloody Cape Breton Coal brings his coal miner's eyes and heart to these painful, often staggering stories of tragedies that resulted in three or more deaths. Each story is told with insider's information about the horror and the causes of explosions and runaways, bumps and falls.
    BLAST! concludes with a powerful tribute to the Cape Breton mine rescue teams—the draegermen.