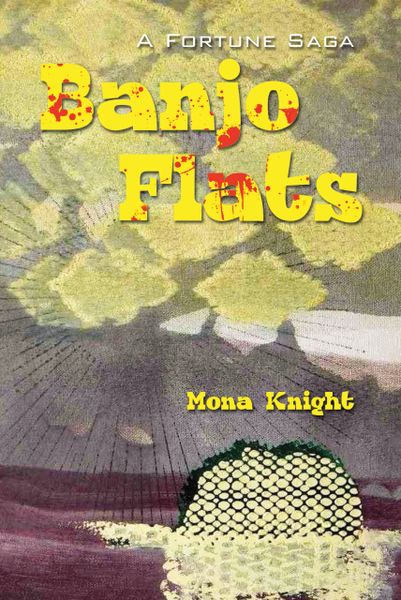 Banjo Flats
by Mona Knight
SHES A CRACK SHOT, AND NOBODY'S FOOL! Orphaned at 13, she masquerades as a boy in order to survive. Her mother taught her to read and write. Her father taught her guns. 
Now she's in a heap of trouble after killing a notorious gunfighter the day she arrives in Banjo Flats, South Dakota—the most lawless town in the territory.
Every shooter around thinks they can earn some easy money by killing the girl gunslinger. They're wrong.
A self-proclaimed "road scholar," Mona Knight has garnered fans for writing published by The Victoria Standard, Third Person Press, and Boularderie Island Press. This is her first novel.